Course Code
digimarketing
Duration
14 hours (usually 2 days including breaks)
Requirements
There are no specific requirements needed to attend this course. A good understanding of Internet and Computers would be helpful.
Overview
This training is best suitable for people into Digital Marketing and Strategies. The training covers the concepts essential to gain a traction on the digital media. It provides the delegates with an introduction to key digital marketing concepts, from mobile marketing and social media marketing to Email marketing, PPC marketing and SEO. By the end of the training we understand the importance of analytics and good strategy with suitable examples.
Course Outline
Introduction to Digital Marketing
Background
Introduction
Upcoming Trends and Examples
Search Engine Optimization and Marketing
Understanding SEO
Search Engine Marketing
PPC Marketing
Digital Display Advertising
Creating and Displaying Ads
Targetting your Audience
Email Marketing
Designing and Creating Email Campaigns
Importance of Good Templates
Spam Check
Social Media Marketing
Importance of Content
Engaging your users across social media
Auto-posting and post-scheduling
Campaigns
Forums and their importance
Examples
Mobile Marketing
Understanding Mobile Marketing
From SMS to Whatsapp
Targetting prospect users
Conversions and Failures
Analytics
Need of Analytics
Use of available metrics to improve your campaigns
Understanding Demographics
Strategy & Planning
Importance of Budget
Selecting most appropriate channels
Strategy Discussion
Case Studies
The idea that i could ask any question and move from one topic to another and the fact that the training was set at the right level for what i needed to know.
Christian Azolan - Informa
Course:B2B Brand Management
Related Categories
Related Courses
Some of our clients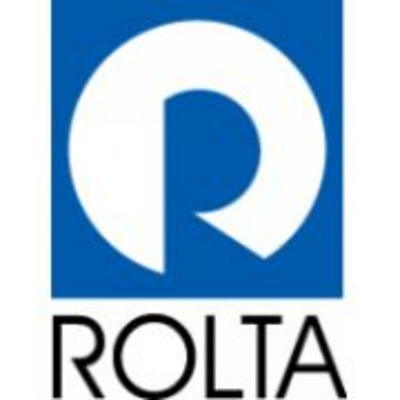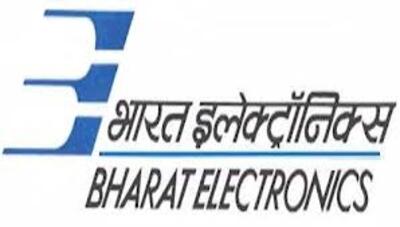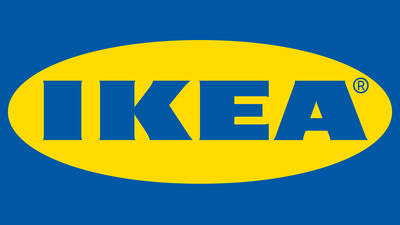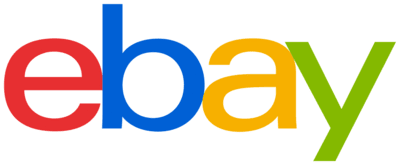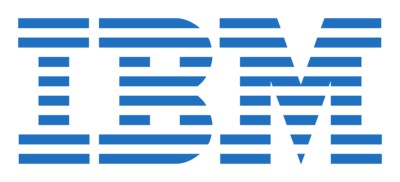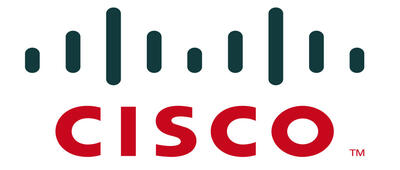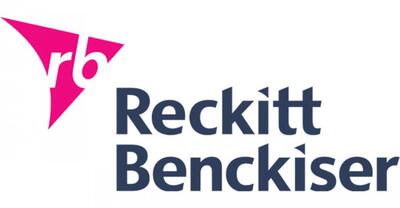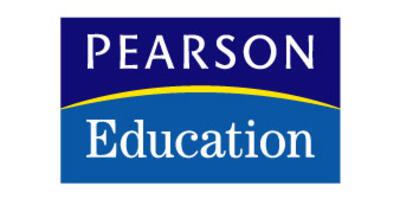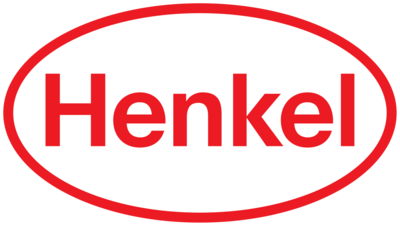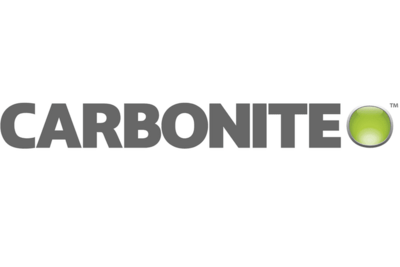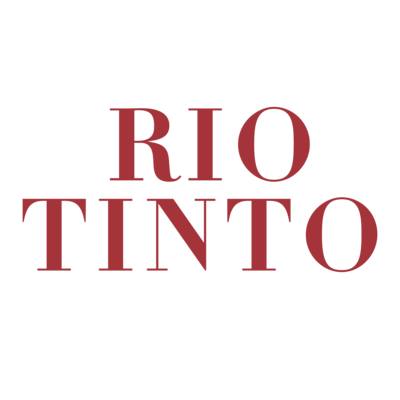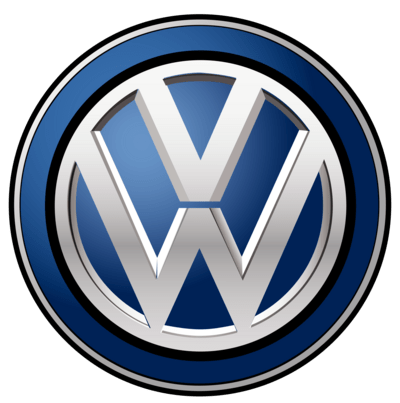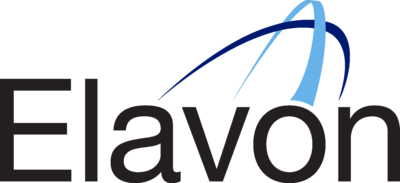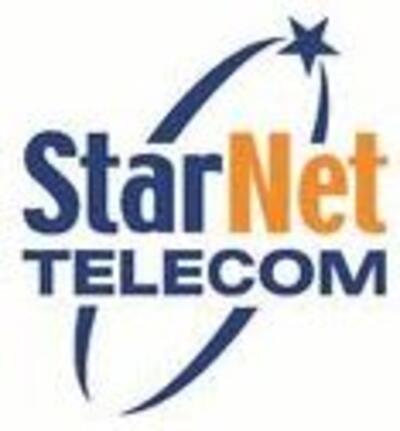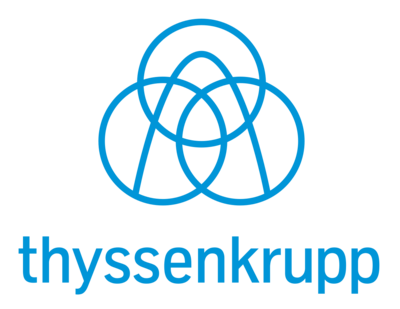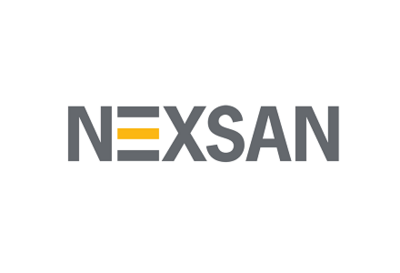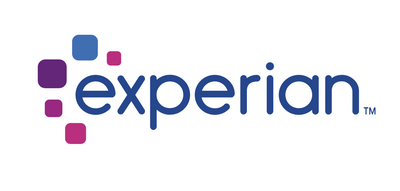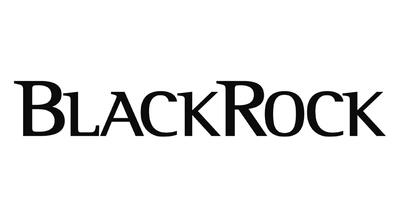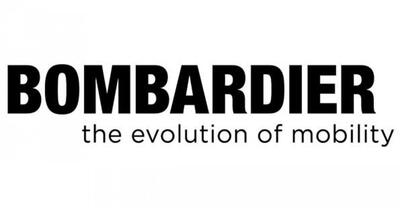 is growing fast!
We are looking to expand our presence in India!
As a Business Development Manager you will:
expand business in India
recruit local talent (sales, agents, trainers, consultants)
recruit local trainers and consultants
We offer:
Artificial Intelligence and Big Data systems to support your local operation
high-tech automation
continuously upgraded course catalogue and content
good fun in international team
If you are interested in running a high-tech, high-quality training and consulting business.
Apply now!