Course Code
microservices
Duration
14 hours (usually 2 days including breaks)
Requirements
Previous Programming Experience
Overview
This training explores the microservices architectures and related patterns
Course Outline
Understanding Microservices
Designing Microservice systems
Service Design
Event Sourcing
CQRS
Other Design Patterns for Microservice based architectures
System Design and Operations
Adopting Microservices
The concreteness (applicability) of the information received during the course.
Roberto NATALE - SIA
Theory provided with a lot of example taken on the field. Experience and case studies are very useful in the matter at hand. The teacher was very careful on our needs and gave us exactly what we asked for, something that is seldom done.
Oliviero Rossi - SIA
The good general overview of all topics in the micro service system, and because we a insulated in our development environment away form the web, the current technology options available to overcome various issues of micro services.
Brian Wilkinson - Mass Consultants Ltd
the level of knowledge of the trainer you could tell that he has a lot of training experience
eMAG IT Research SRL
Related Categories
Related Courses
Some of our clients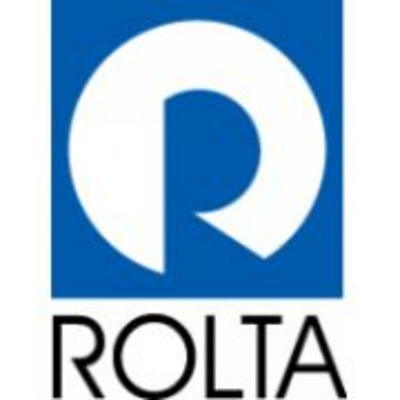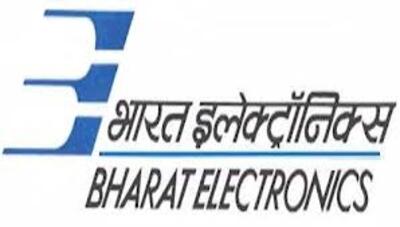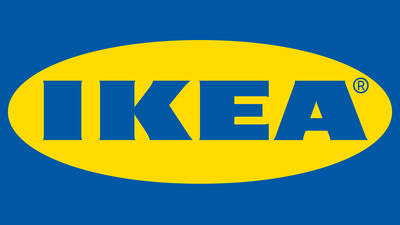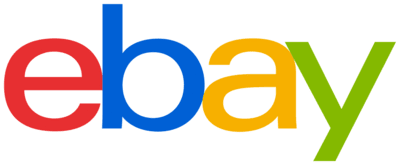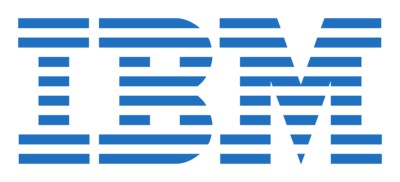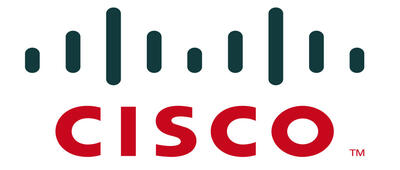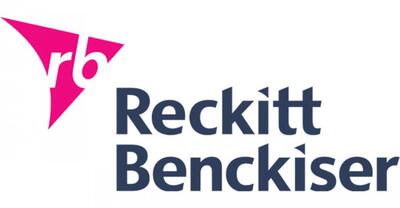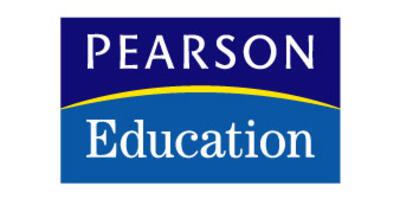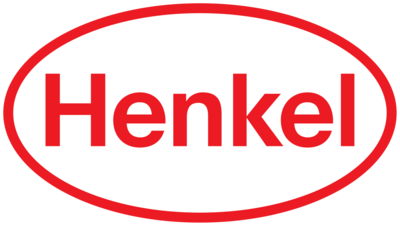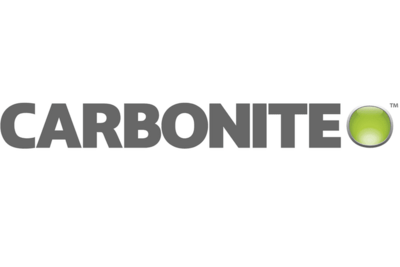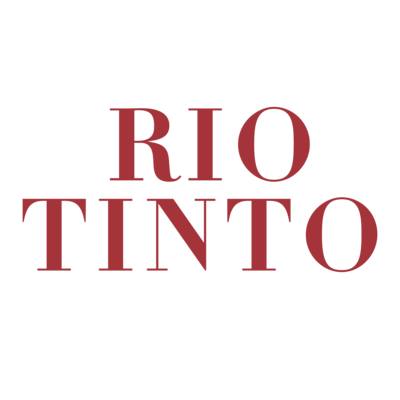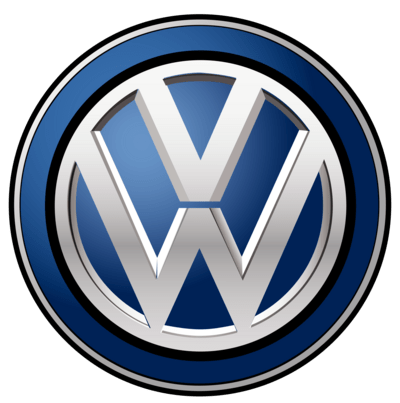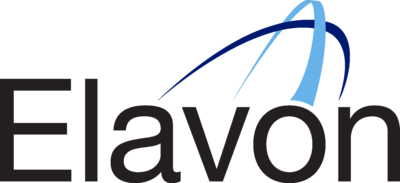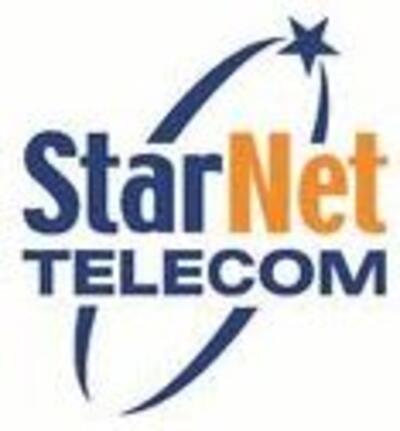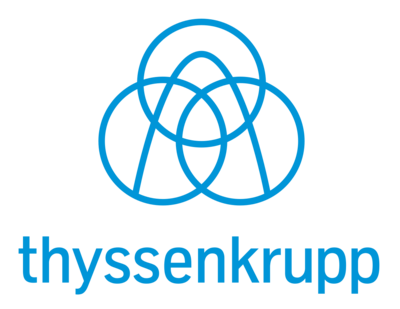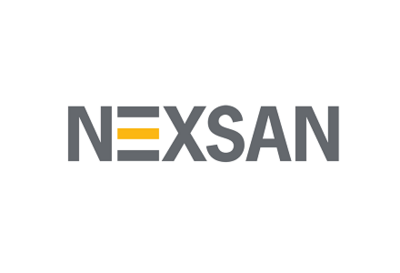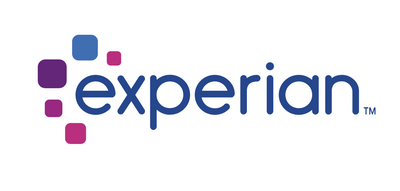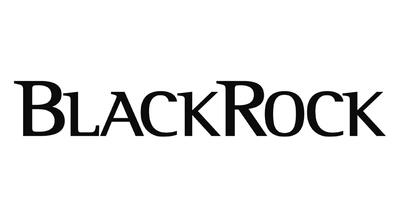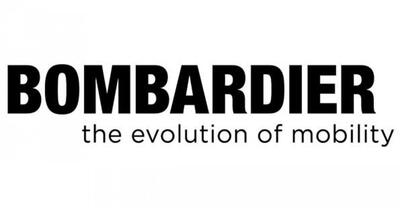 is growing fast!
We are looking to expand our presence in India!
As a Business Development Manager you will:
expand business in India
recruit local talent (sales, agents, trainers, consultants)
recruit local trainers and consultants
We offer:
Artificial Intelligence and Big Data systems to support your local operation
high-tech automation
continuously upgraded course catalogue and content
good fun in international team
If you are interested in running a high-tech, high-quality training and consulting business.
Apply now!