Course Code
angjsbas
Duration
14 hours (usually 2 days including breaks)
Requirements
Basic knowledge of HTML, css and javascript
Overview
Angular JS is a JavaScript library for rapid app development.
Audience
developers
programmers
javascript architects
Objectives
Shift mindset from procedural/OO way of programing to Angular way
Participants can use AngularJS to create Single Page Applications
Format of the course
Course Outline
Introduction
Why AngularJS?
Alternatives
Extensibility
The basics:
Add some control
Data Binding
Controller
Plain JavaScript
Wire up a Backend
Deep Linking
Form Validation
Server Communication
Create Components
Directives
Reusable Components
Localization
Embed and Inject
Embeddable
Injectable
Testable
I genuinely liked the subject.
Eduardo Hernández
The trainer was very knowledgeable and was great answering questions :).
Gareth Jenkins
tasks that deal with problems that I usually deal with in real projects at work
Silvermedia S.A.
Machine Translated
Related Categories
Related Courses
Some of our clients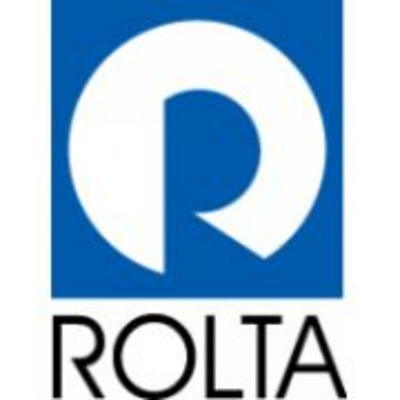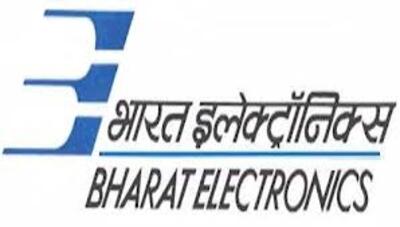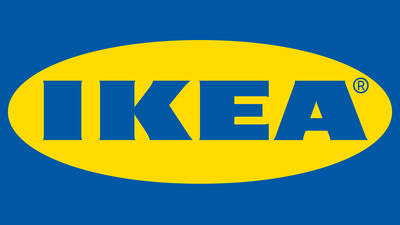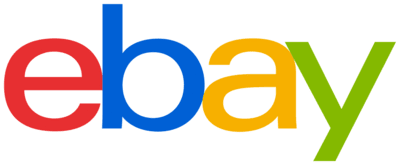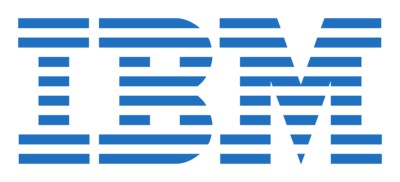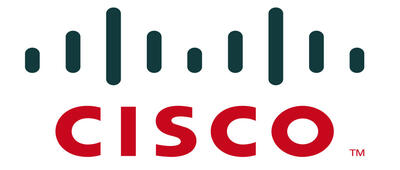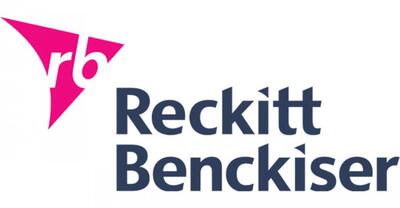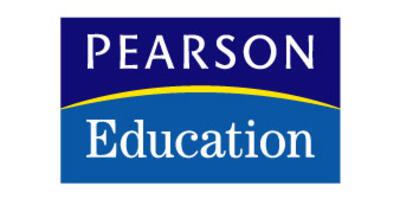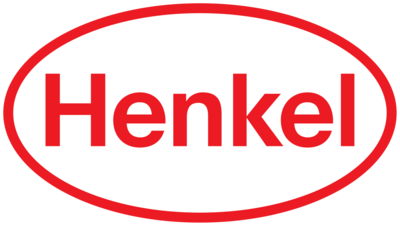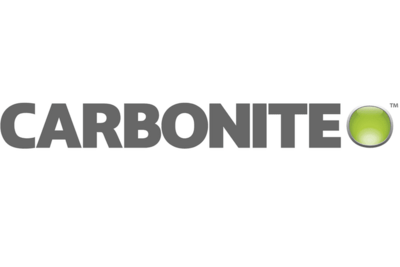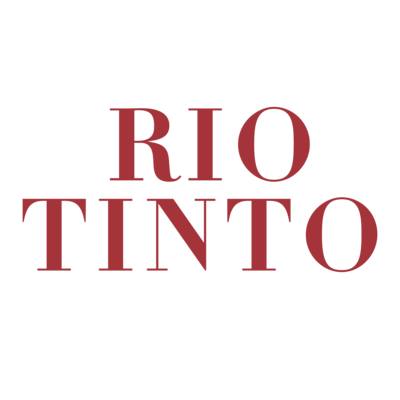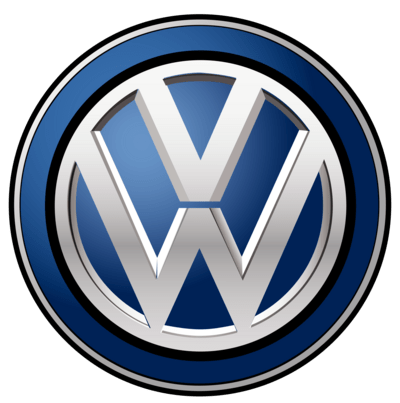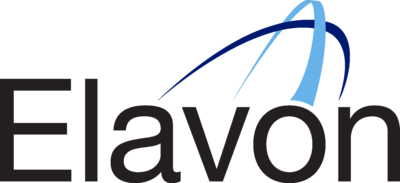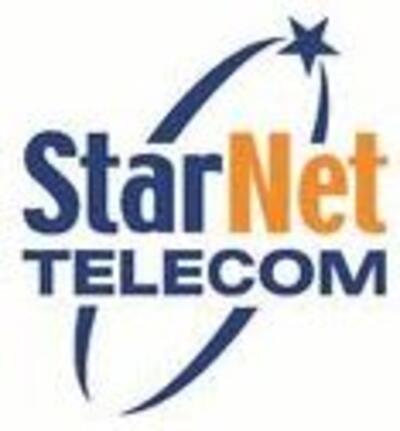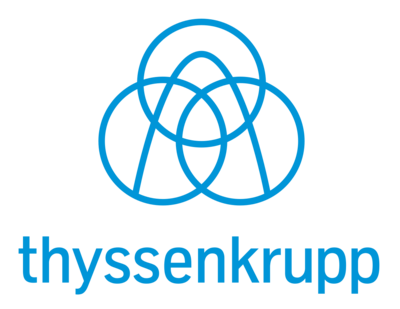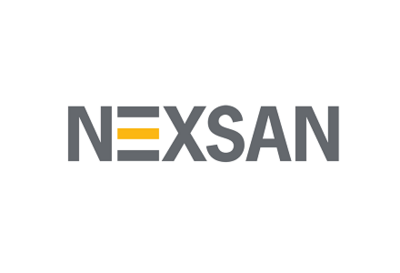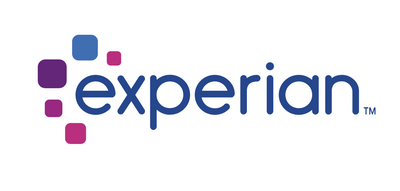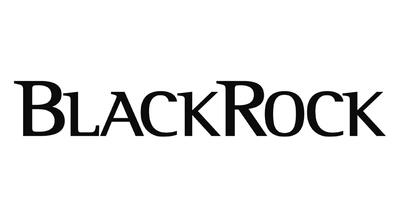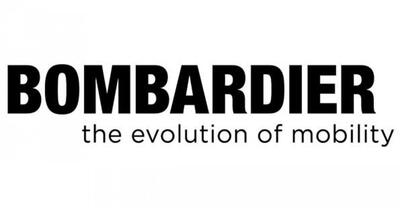 is growing fast!
We are looking to expand our presence in India!
As a Business Development Manager you will:
expand business in India
recruit local talent (sales, agents, trainers, consultants)
recruit local trainers and consultants
We offer:
Artificial Intelligence and Big Data systems to support your local operation
high-tech automation
continuously upgraded course catalogue and content
good fun in international team
If you are interested in running a high-tech, high-quality training and consulting business.
Apply now!